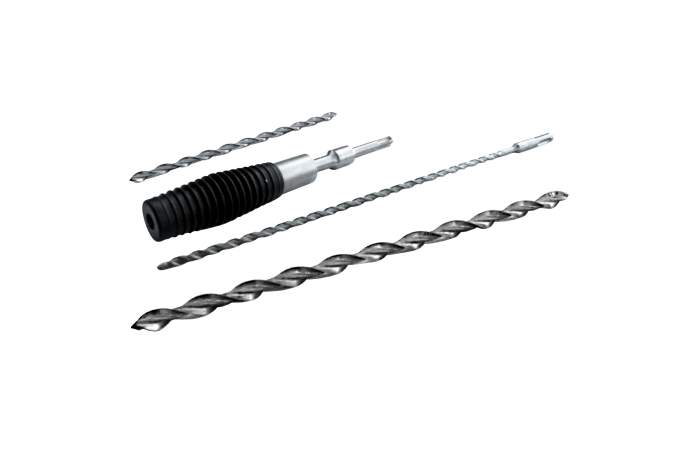 Fixings
For universal applications. For tying and pinning masonry to brick, block, concrete and timber.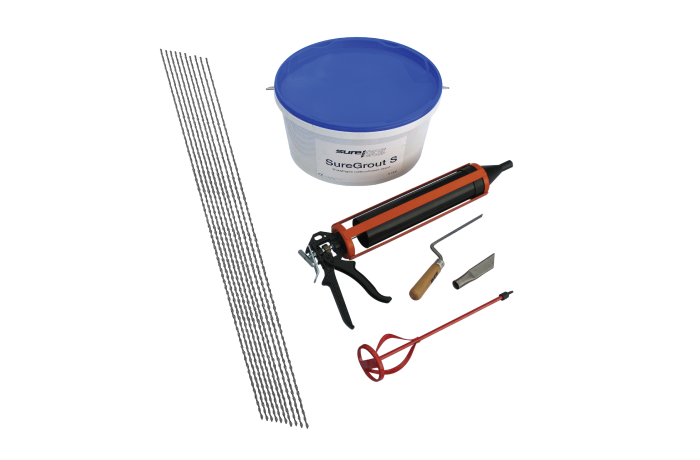 Fixings
A two component Remedial Crack Stitching System consisting of stainless steel Suretwist Helical Bar and SureGrout. A retro-reinforcement of bed joint masonry. A method of reconnecting cracked masonry.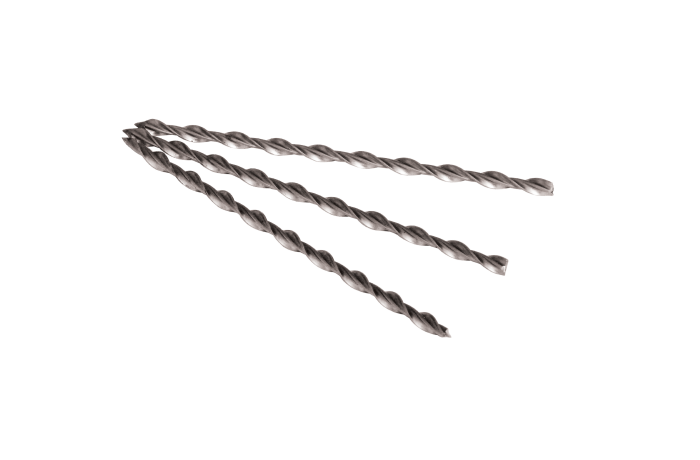 Fixings
A Helical fixing that is used to secure and sandwich a layer of insulation over the structural roofing timbers in energy efficient buildings.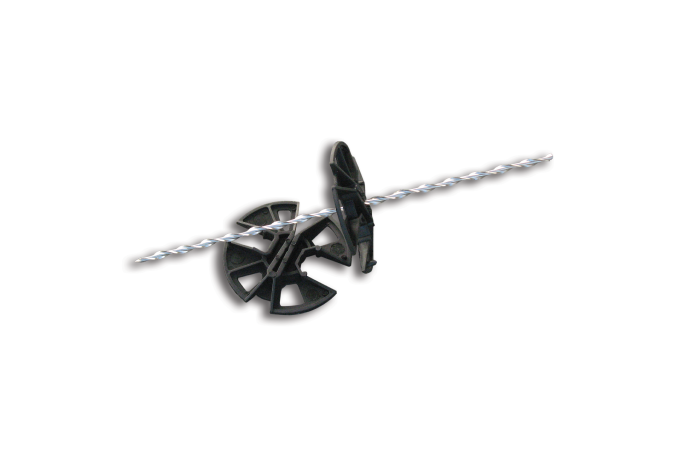 Fixings
For fixing masonry to timber frames. Better Performance than a Type 6 tie. It can be used in 4 storey buildings.
Excellent results in timber and masonry.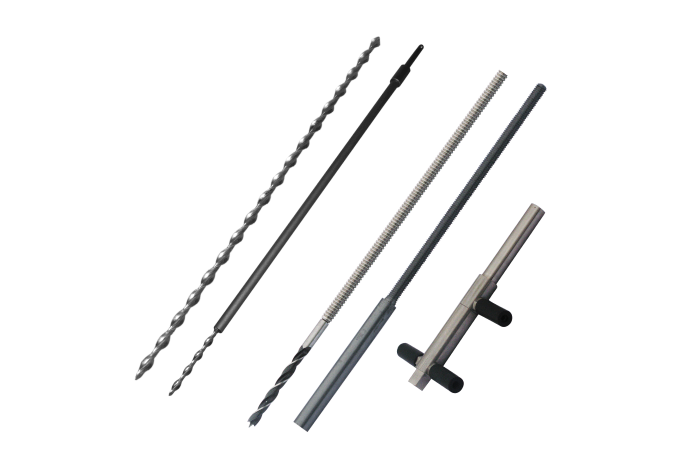 Fixings
THE CPSI HEAVY WEIGHT LATERAL RESTRAINT WALL TIE FOR RESTRAINING BULGING WALLS.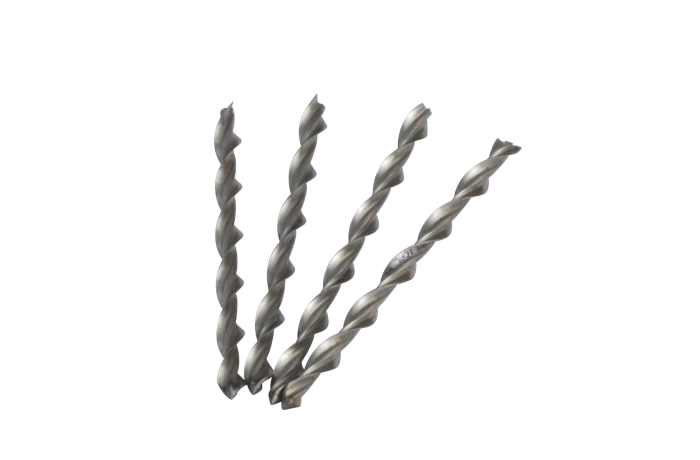 Fixings
SURETWIST STEEL AND STAINLESS STEEL MULTI PURPOSE FIXING. For securing timber or MDF to masonry.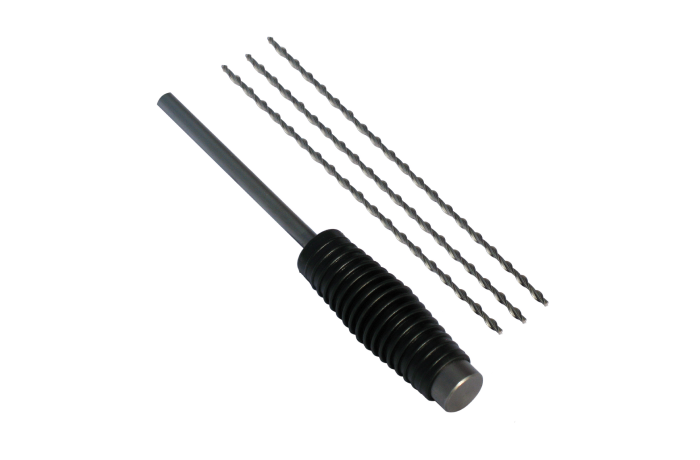 Fixings
A high performance resin bonded remedial wall tie. For tying and pinning masonry.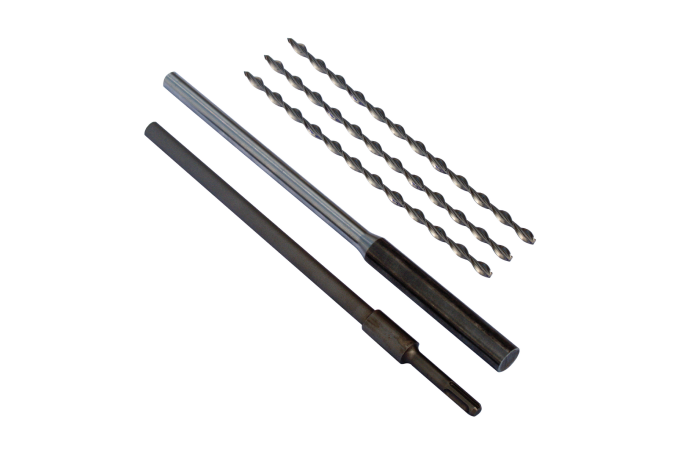 Fixings
FOR AIRCRETE BLOCKWORK. Hammer-driven cavity wall tie, ideal for aircrete blockwork and applications where the joints of inner and outer leaves of masonry do not course